Child Of Sussex Awards 2023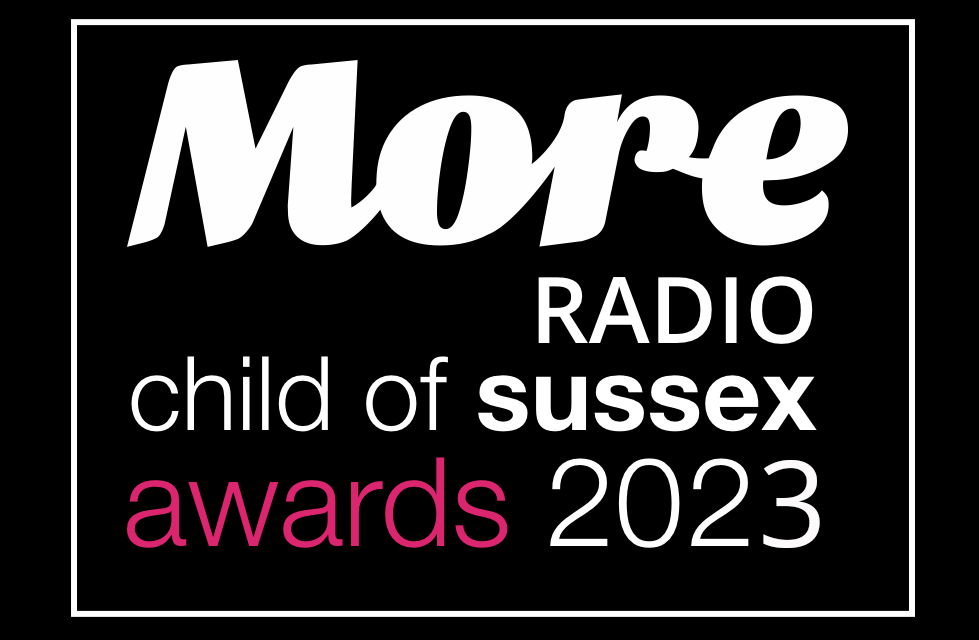 The Child of Sussex Awards, now in their 10th year, are designed to celebrate the achievements of the county's most precious asset: its children.
There are 11 awards that cover all aspects of a child's life, and they will be presented at a very special awards in the heart of the Sussex countryside.
It will be an emotionally charged evening as we share the uplifting stories that reflect the truly amazing qualities of our children.
Our Hosts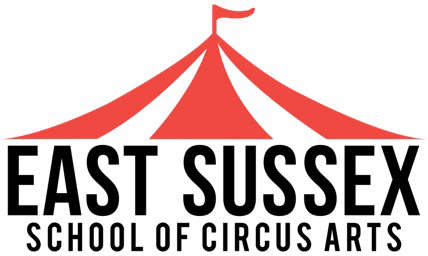 In 2023 we are taking the Child Of Sussex Awards to the circus and the East Sussex School of Circus Arts in the middle of the Sussex countryside.
Our guests, sponsors and, of course, the winning children and their families will be spending the evening alongside circus performers, whilst they enjoy a plethora of activities such as crazy golf, laser tag and giant Jenga.
With a pop-up bar for the adults, and plenty for the kids including smoothies, ice cream van, candy floss and a popcorn machine, it promises to be an amazing evening for all!
Charity Partner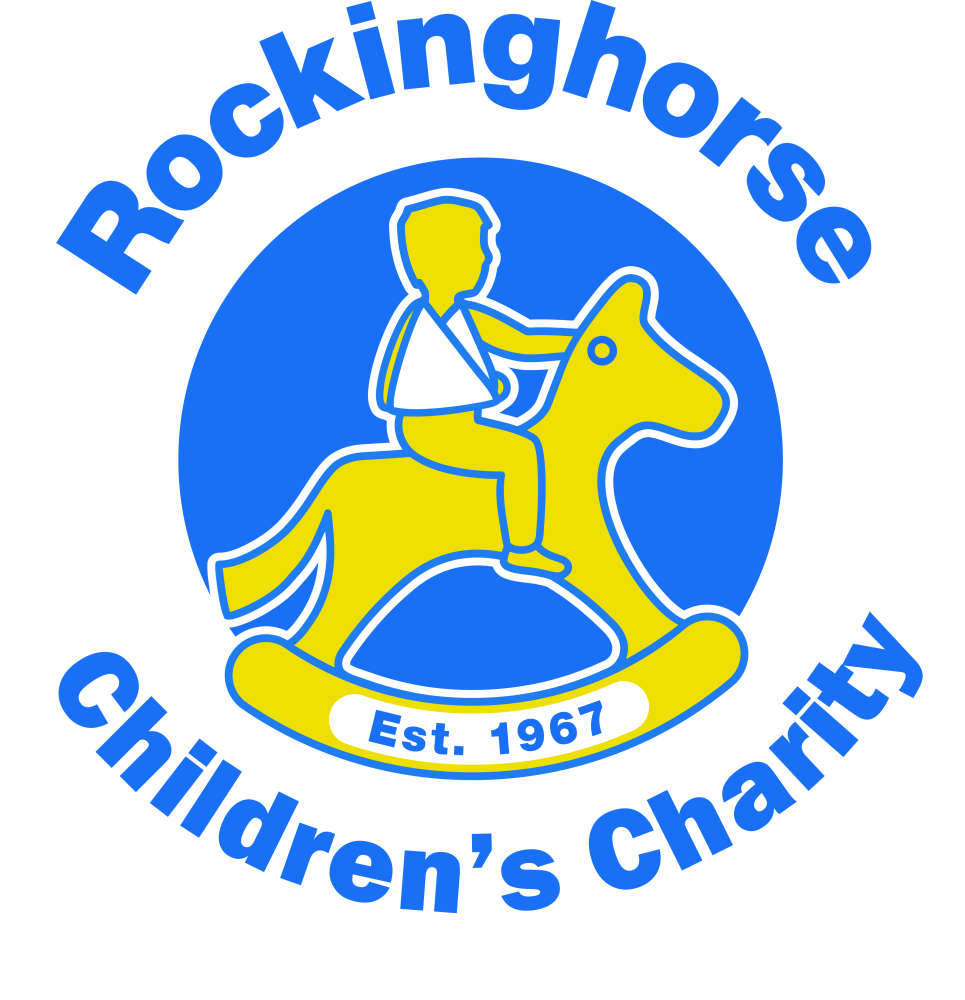 Rockinghorse Children's Charity supports sick and disabled children across Sussex. We support babies, children and young people, along with their families, at The Royal Alexandra Children's Hospital and The Trevor Mann Baby Unit in Brighton, and all of the specialist children's wards and baby units throughout Sussex.
Nominations for this year's awards are open until Friday May 5. Make sure you've read this year's list of awards and their entry criteria, then nominate with the below entry form!
Nominate now:
Thank you to our headline sponsors:

Exswift Fuels the fuel supplier of choice across the Southeast and are now servicing Sussex. We deliver quality heating oil at fair prices, with unrivalled service to your home, farm or business!
Visit www.exswift.com

Panattoni is a world leader in developing new manufacturing units and warehouses.
Right now, Panattoni are providing three new business parks across Sussex. These parks will attract new companies, encourage investment, and create jobs for local people.
We're also making a more sustainable economy for Sussex. Our latest units have a net zero carbon footprint, consume less power, use less water, and produce fewer emissions than ever before.
Likewise, we are minimising our impact on Sussex's natural environment. Many of our parks feature newly planted trees and protected areas, offering green spaces for communities to enjoy, and for nature to flourish.
Panattoni: we're building a better future for Sussex.
Visit www.panattoni.co.uk