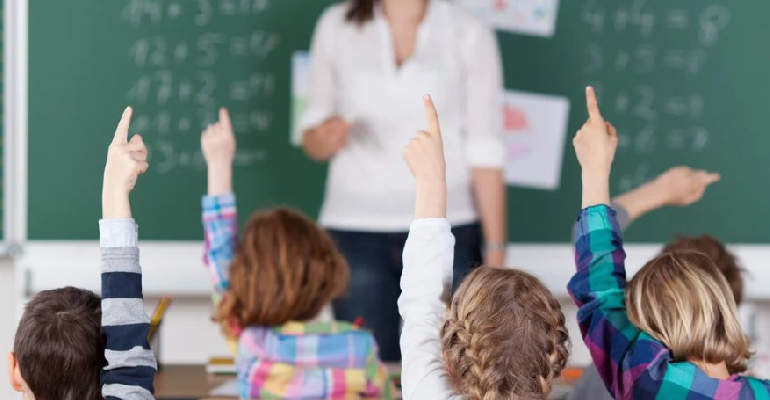 Schools in Brighton and Hove are set to lose nearly £400,000 funding for disadvantaged pupils this year.
The City Council has expressed anger over the move, which is because of the way the government's assessed how many children are eligible for free school meals.
It's used the numbers from October 2020, as opposed to January 2021 - which the City Council said was the case in previous years.
As a result, children who became eligible for free school meals due to the second Coronavirus lockdown between October and December will not be included.
It means schools won't receive funding for more than 250 pupils until April 2022.
The chair of Brighton & Hove City Council's Children, Families and Schools committee, Councillor Hannah Clare, said:
"I'm frustrated that the excellent work our schools are doing to make things better for their most disadvantaged pupils is being undermined in this way.
"Our schools have been working flat out to deliver a high standard of education during the exceptional difficulties they have faced during the Covid-19 crisis.
"The government should be pulling out all the stops to support our schools, rather than pulling the rug out from under them.
"We have an unacceptable gap between the average achievement for all pupils, compared to those eligible for free school meals.
"We have made it clear that addressing this is a priority. But it is not helpful when this work is hampered by government.
"This mean-spirited change undermines this work. It makes a mockery of any claims by the government to care about disadvantaged pupils.
"Sadly it comes as little surprise, following the amount of pressure that needed to be applied on Government to provide meals during school holidays – an arrangement which they still haven't confirmed funding for in the longer term.
"I will be writing to the Secretary of State to ask him to withdraw this very damaging rule change and give our schools the support they so desperately need right now."