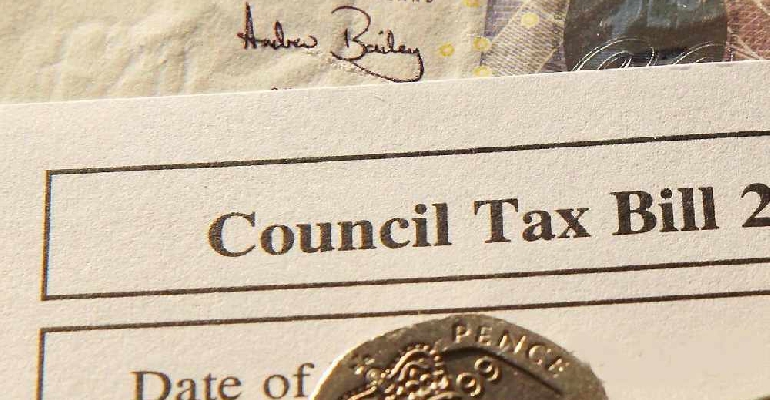 Chichester District Council will have to use more than £2m of reserves to balance its budget for 2021/22.
During a meeting of the cabinet on Tuesday (February 16), councillors were told that the amount needed to pay for all costs and services in the coming year would be just over £15m.
To balance the figures – something it is legally required to do – the council will have to take £2.1m from the general fund reserve.
The meeting was also told that a £569,000 Covid support grant received from the government will be included in the balance, rather than being placed in reserves.
Peter Wilding, cabinet member for finance, said the need to use reserves 'for the first time in many years' was a direct result of the pandemic.
He recommended a £5 council tax increase for Band D homes – the maximum allowed – which would take the district's proportion of the bill from £165.81 to £170.81 for the year.
This, on top of the Police & Crime Commisioner's £15 increase and West Sussex County Council's rise of £71.82, means the average Band D bill will rise by more than £91 in April.
Mr Wilding said:
"This will help to offset continued the reduction of central government funding.
"This modest council tax increase will generate roughly £270,000 per year and assist in closing the budget deficit.
"Not to approve this would make the task of rebalancing our budget following the pandemic even more difficult and would ultimately lead to reductions in service provisions."
A report to the cabinet said preparation for the budget had been 'much more difficult than in previous years', especially for managers trying to estimate their income with any accuracy.
It added:
"The current lockdown came part way through the budget process and has meant that many budgets have had to be revisited.
"Undoubtedly in the history of Chichester District Council this budget is far less certain than any other that preceded it.
"However, officers have diligently produced a budget that is as accurate as could possibly be prepared."
The budget and council tax will be put to a meeting of the full council on March 2 for final approval.