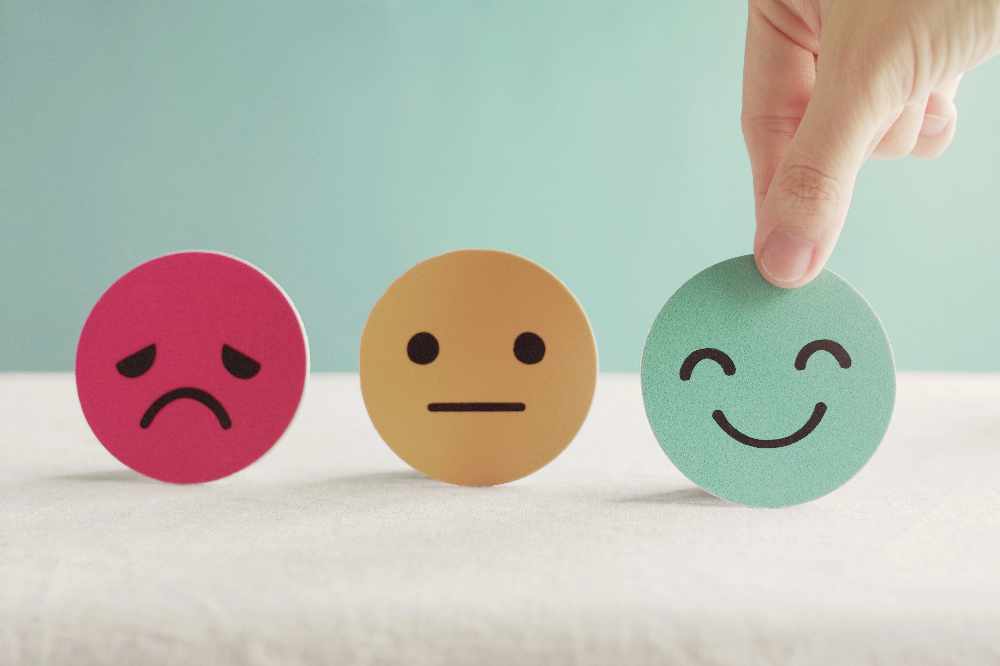 Plans to improve mental health services for adults, older people and those living with dementia in West Sussex have been tweaked following a public consultation.
The improvements, which have been developed by the West Sussex clinical commissioning groups (CCGs) and the Sussex Partnership NHS Foundation Trust, include a Dementia Centre of Excellence.
They are scheduled to come online between March 2021 and July 2022.
A 12-week consultation was held between July and October 2019 and the revised proposals were discussed at a meeting of the county council's Health and Adult Social Care scrutiny committee (HASC) on Wednesday (February 24),
The proposals are:
For services for older people with mental health problems to be moved from the Harold Kidd Unit (Orchard Ward) in Chichester, to mixed-sex wards at Meadowfield Hospital, Worthing, and Langley Green Hospital, Crawley.
For the 10-bed single-sex ward for men with dementia to be moved from the Harold Kidd Unit (Grove Ward) to a single-sex ward at Salvington Lodge (The Burrowes), Worthing. This will be the Dementia Centre of Excellence.
For the services for women with dementia to be moved from the Iris Ward at Horsham Hospital to a single-sex ward at Salvington Lodge
For adults with mental health problems to move to the 16-bed Oaklands Ward, Chichester.
For all adult wards at Langley Green Hospital and Meadowfield Hospital, Worthing, to remain mixed-sex wards.
Jessica Britton, executive lead for the Sussex CCGs for mental health, told the meeting:
"It's been a reasonably lengthy and comprehensive process but I think these proposals do now bring the opportunity for some significant improvements to our in-patient services for the people of West Sussex."
While enthusiastically supporting the revised proposals, the members of HASC did raise a few issues – one of which was why the consultation results had taken so long to come through.
Another centred around the distance patients, families and staff would have to travel once Orchard Ward closed.
It was an issue raised during the consultation and led to plans to: pay travel costs for carers and families who would be visiting patients at the time of transfer; look into the possibility of providing community transport; and working with the county council to improve bus routes.
Dr Kate O'Kelly (Lib Dem, Midhurst) said she found the viability of such plans 'questionable'.
She and others also highlighted the lack of in-patient provision in the west of the county for elderly mental health patients who did not have dementia.
She asked that Orchard Ward not be closed until that was looked into further, adding:
"I think they are a Cinderella service. A lot of effort goes into the dementia patients but the elderly later life patients often get missed out."
Concerns about mixed-sex wards were eased when the committee was told that only the communal areas such as the lounge and dining area would be mixed.
The bedrooms would be segregated and only accessible using a key fob. There would also be female-only lounges.
Summing up, chairman Bryan Turner (Con, Broadwater) said he felt the travel issues were of secondary concern to the quality of care provided.
He praised the way the consultation responses had been listened to and fully supported the development of a Centre of Excellence.
But the committee asked for another look at the proposals later this year, once more consideration had been given to the in-patient service for older mental health patients.
After the meeting, Bikram Raychaudhuri GP, Sussex NHS Commissioners' dementia clinical lead, said:
"Our proposals mean that people with serious mental health problems and dementia will receive high-quality care in modern and safe environments which preserve their privacy and dignity.
"By involving as many people as possible before and during the consultation – especially service users and those who care for them – we have been able to develop revised proposals which we believe answer the concerns and issues raised, and provide improved ways of caring for people now and for the future .
"We thank everyone who took part."
Simone Button, senior responsible officer for Sussex Partnership, added:
"Our revised proposals give us a unique opportunity to establish a Centre of Excellence for Dementia – a move widely supported by people who responded to the consultation.
"We believe this will improve outcomes for people with dementia who have physical health problems and those with long-term physical health conditions who have cognitive difficulties.
"The improvements also go hand-in-hand with improvements to community mental health services to help people stay in their own homes rather than go to hospital."