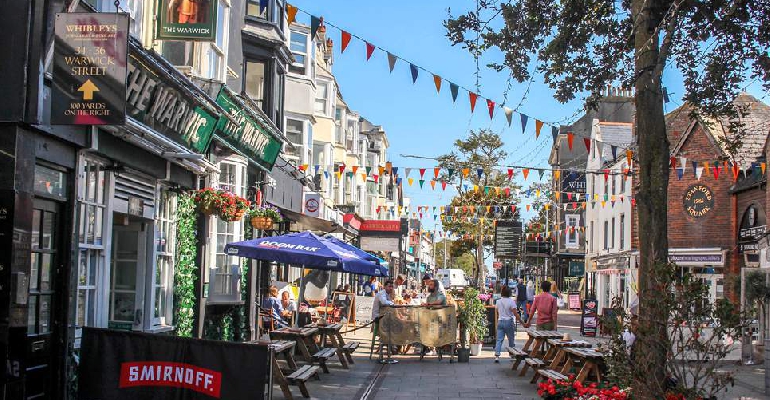 An ultrafast internet provider has so far laid 146km of fibre in and around Worthing – the equivalent of going to London and back.
During a meeting of the borough council, Edward Crouch, executive member for digital & environmental services, said the work by CityFibre on the Gigabit project had so far passed more than 20,000 homes.
The work is expected to be finished later this year, when other companies will provide the actual service.
Gigabit broadband is an internet connection that offers a speed of one gigabit per second (1Gb) or more – significantly faster than standard broadband connections.
Mr Crouch said:
"All of us have been confined to quarters for the best part of the last year. Working from home has become the norm for many.
"Poor connections are a huge problem when it comes to participating fully in meetings, whether they be democratic meetings, online learning for children or just catching up with friends socially."
He added that Gigabit broadband had created 66 full-time jobs and will be provided in 83 public places, as part fo the Citizen Wifi scheme, and will be used in the town's CCTV system.