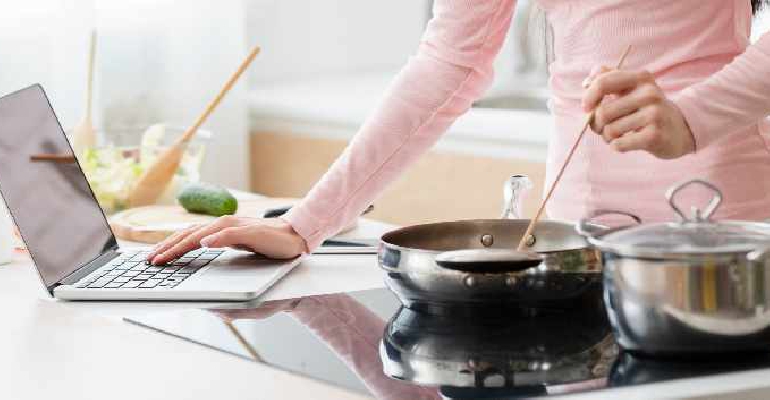 Horsham District Council has teamed up with UK Harvest to offer new interactive community cooking courses for those living or working within the district.
Participants can either join a six-week live and interactive Community Cookery Course online via Zoom, or personalised one-to-one sessions over the phone.
They will be guided through how to create six simple and delicious dishes that are healthy and budget-friendly to help build confidence in cooking.
The courses are free and are aimed at people/households with very little or no cooking skills who want to gain confidence in the kitchen, develop cookery skills and improve their knowledge around healthy eating and food waste, whilst having fun in a safe, online environment.
They are available to those aged 18+ who live or work in the Horsham District.
The start date of the online course is Wednesday 10 March at 5pm, and anyone opting for one-to-one sessions will have a time arranged that is convenient to them.
Spaces are limited.
Horsham District Cabinet Member for Community Matters and Wellbeing Cllr Tricia Youtan said:
"The coronavirus outbreak has prompted many of us to reflect and think more seriously about our health.
"By eating healthily you can dramatically cut your risk of becoming ill and cooking for yourself from scratch is also very cost effective. Eating healthily can also impact your mental wellbeing.
"I am really pleased that we are launching these new cookery courses which will be beneficial on so many levels and would urge as many of you as possible to sign up and take part."
To register for either of the programmes or to ask any questions please email wellbeing@horsham.gov.uk or call 01403 215111.