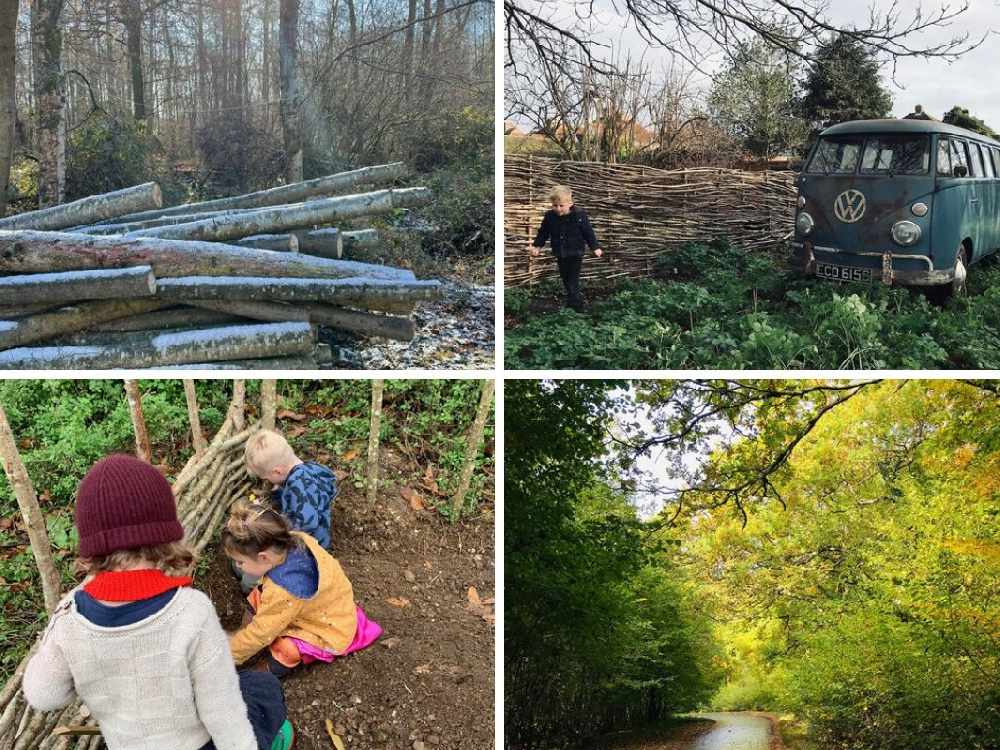 Volunteering opportunities and workshops for all ages will be coming to Shoreham, as part of a new community garden.
Scroll for pictures...
Adur and Worthing Council says the site - created by Apron - at Buckingham Park - will be open mid-spring.
For some time Apron has been exploring the idea of a community garden, throughout the spring of 2020 and during the lockdown, this idea grew into a more definite aim.
With so many people using gardening as a means to get through what has been such a difficult time - the local authority wanted to create a safe and accessible space for the community to grow, share and learn together.
Inspired by the amazing work of Brighton and Hove Food Partnership and the Moulsecoomb Forest Garden - it is hoped that a similar project will add value to the communities surrounding Buckingham park.
Apron pitched the project to West Sussex County Council and carried out a successful crowdfunding campaign which raised funds via donations from local businesses and community members towards the project.
Apron is using recycled and sustainable materials and building methods to create the garden, following the principles of permaculture and working to improve biodiversity.
The key goals Apron have for the garden are:
To create accessible volunteering and learning opportunities for the community.
To work with local organisations to address the growing issue of food poverty in our area.
To deliver seasonal events and workshops throughout the year for the local community
To facilitate skills sharing sessions on food production, preparation and waste limitation.
To provide educational sessions on sustainability, environment, and biodiversity
To create a safe and accessible outdoor space for community-led wellbeing activities including local heritage craft workshops
You can also keep up to date with the project via Instagram @aproncommunitygarden