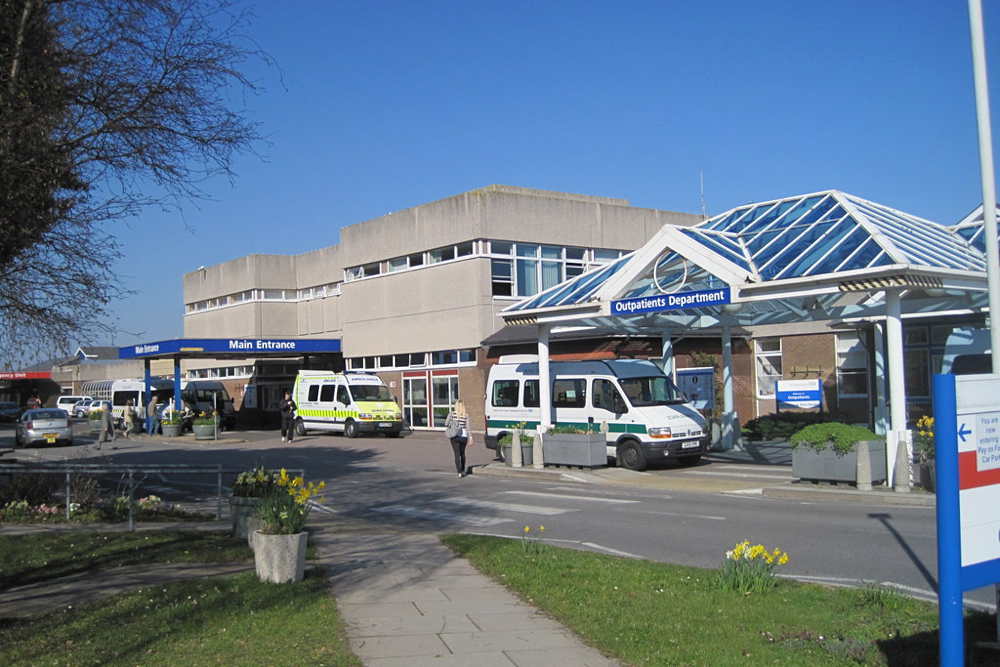 One support person will be allowed to accompany expectant mothers for all obstetric scans in Eastbourne from Monday (February 22).
Emma Chambers, Head of Midwifery, said pregnant women can have one person from their home or 'support bubble' to scans at Conquest Hospital and Eastbourne DGH.
They will need to abide by Covid-19 safety measures such as wearing a mask, sanitising hands and maintaining social distancing.
The change is said to be because of a drop in Covid-19 cases in the community and within the hospital.
The decision may need to be reviewed if case numbers increase.
It does not include consultant appointments to discuss growth scans.