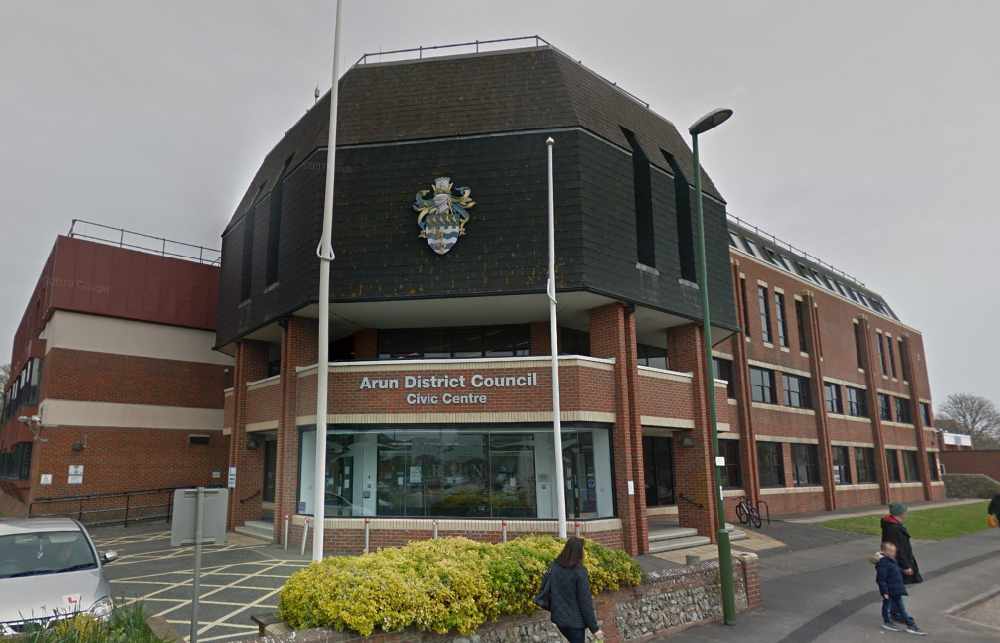 A lengthy debate over a proposal to freeze council tax dominated Arun District Council's budget discussions for 2021/22.
During a meeting on Wednesday (February 17), a council tax rise of £4.95 (2.65 per cent) for the year was agreed for Band D homes, taking the council's portion of the bill to £191.52.
In addition, the £25.9m budget was balanced, as required by law, without having to dip into reserves.
Lib Dem James Walsh, leader of the council, described the budget as 'extremely positive', adding:
"I am really proud and delighted to announce that, despite all of the financial pressures that we are facing, the council has been able to achieve a balanced budget.
"In addition to this we have been able to include a sum of approximately £500,000 in our contingencies budget as a buffer against the adverse financial effects of the pandemic."
While the general consensus from the various smaller political groups was to support the budget, Conservative councillors did not agree.
Tory leader Shaun Gunner tabled an amendment calling for council tax to be frozen while adding £40,000 to the economy team, trimming £100,000 from the £1m contingency/miscellaneous pot and cutting money from the planning and management/support services budgets.
Declaring that Arun did not need more money this year, thanks largely to emergency Covid support grants from central government, he said:
"We have to weigh up whether this budget represents the best interests of residents of the district.
"I have concluded that a rise in council tax that is three to four times the rate of inflation does not best service our residents."
Despite receiving hearty support from his fellow Tories, the idea was described as 'not financially responsible' by Alan Peach, the council's group head of corporate support.
He added:
"Suggesting reductions to the budget will not compensate for lost council tax income."
There were warnings from others that freezing council tax this year would simply lead to larger bills further down the line.
Opposing the amendment, Dr Walsh said:
"It won't actually achieve anything apart from a short-term gain with longer-term pain and it's not of general benefit in the longer term to the residents of Arun district."
The 2.65 per cent council tax rise, coupled with the Police and Crime Commissioner's increase of £15 and an increase of £71.82 from West Sussex County Council, will see Band D bills rise by a total of £91.77 in April, before any parish councils have increased their precepts.