The Child of Sussex Awards

It's often said that children are our future, but there are also some amazing children doing incredible things in Sussex right now.
Here at More Radio we want to recognise these very special young people - the achievers, the fundraisers, the carers and the courageous.
The Child of Sussex Awards are coming, and nominations are open right now across a range of categories, including:
To nominate someone use the form below:
The Child of Sussex Awards is sponsored by: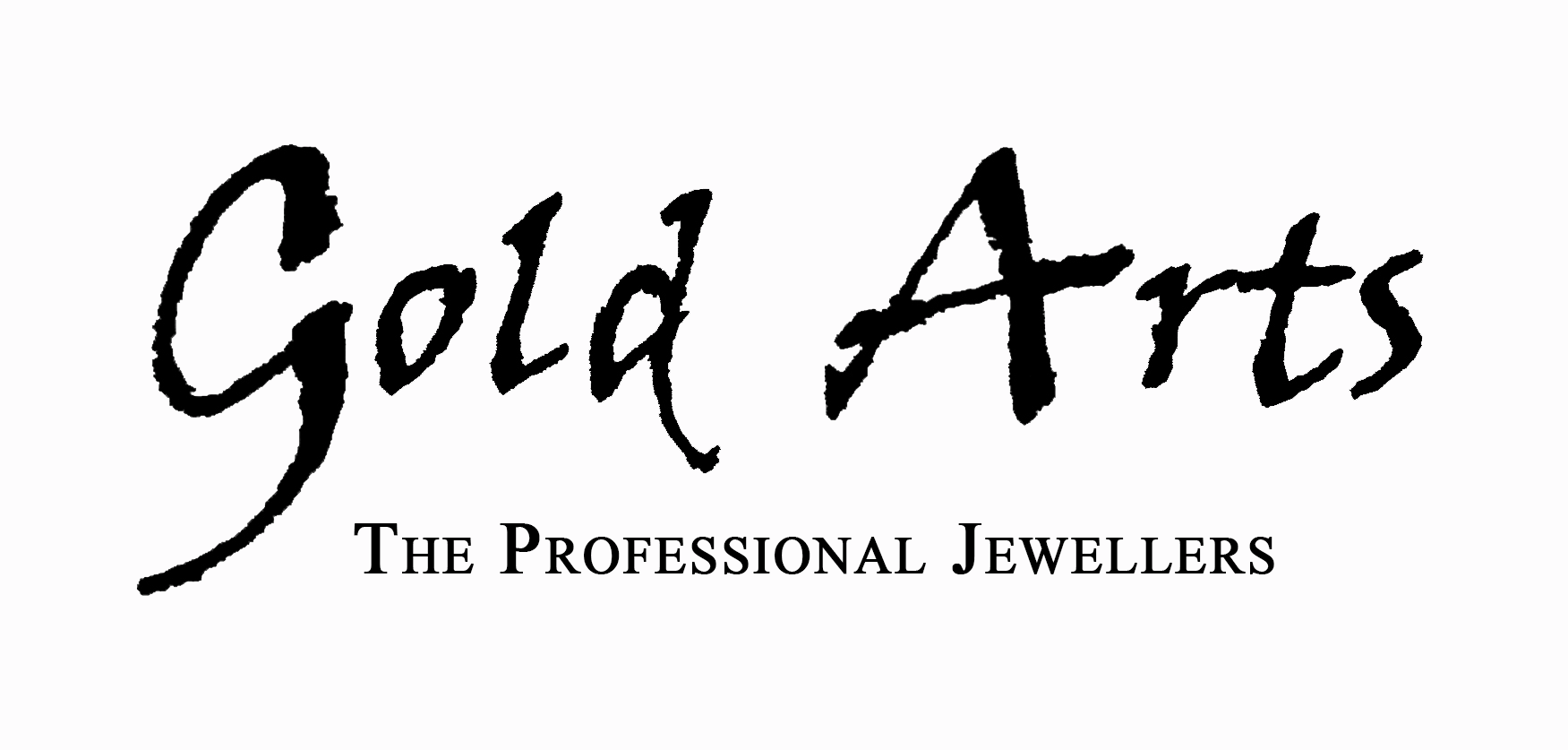 Your News
It's easy to get in touch with the More Radio News team.